October 2020 Virtual Race Round-Up
An unresolved nagging injury has kept me from making running goals. I finally got a referral from my primary doctor in mid-September but I've still got to make my appointment. I'm putting it off because I suspect I'll have to go back in a boot and I'd rather do that after an upcoming short trip -- our first vacation in over a year. Thanks COVID! Either way, I still have a bunch of virtual races lined up, because I'm addicted to registering for these things, I guess.
These virtual runs are mostly completed in my neighborhood so they unfortunately aren't particularly memorable, and the individual reports are pretty boring. I still want to note them, and especially shout out the charities involved, so here's a recap of the virtual races that I completed in October 2020.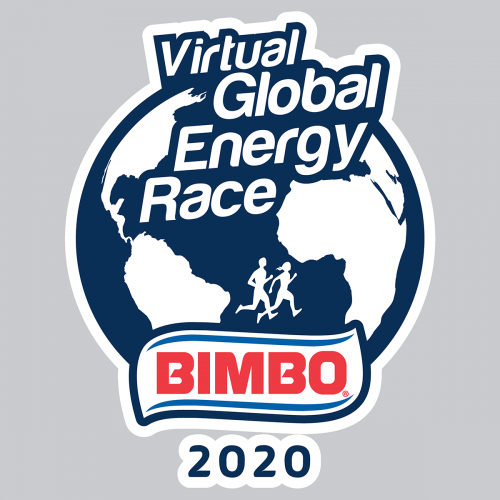 1

Virtual Global Energy Race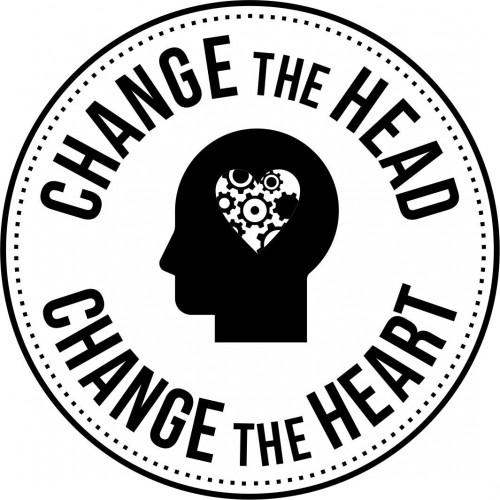 2

No Miles Between Us Virtual Run 4 Justice 5K