Local Race Recap: 2023 Central 28 Monster Mash-N-Dash 5K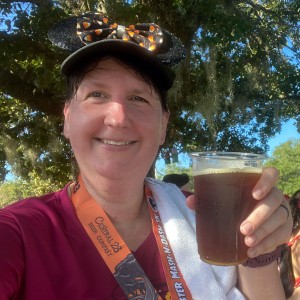 I participated in the 2nd annual Monster Mash-N-Dash at our hometown brewery Central 28 on Saturday, October 28th. The race took place on our awesome multi-use trail in DeBary with a start/finish at the brewery. Some participants dressed up for the Halloween holiday run and there was complimentary tasty beer for (over 21) finishers. I participated last year as well, and a lot of this recap is pilfered from that one, as it was a similar fun experience.
Training & Goals
Looking back at last year's post, the situation with my knees and overall fitness is virtually the same. I had been experiencing very bad pain in my left knee for about a week and a half prior to race day. My Garmin was set to :30 running :90 walking intervals.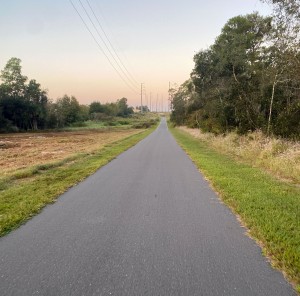 Race Day: October 28, 2023
I cycled over to the brewery on race morning, but I misremembered the start time. I left home at about 7:30AM for what I thought was an 8AM start. I realized my mistake while on the trail close to the brewery, so I just kept biking the trail to kill some time.
After my bonus 6 mile bike ride, I got to the brewery around 8:30AM. Still plenty early, I was able to stow my bike and pick up my packet with ease. I met up with some club mates before the race began. There were a lot of runners from WVR at this one; the brewery has long been a favorite of the club.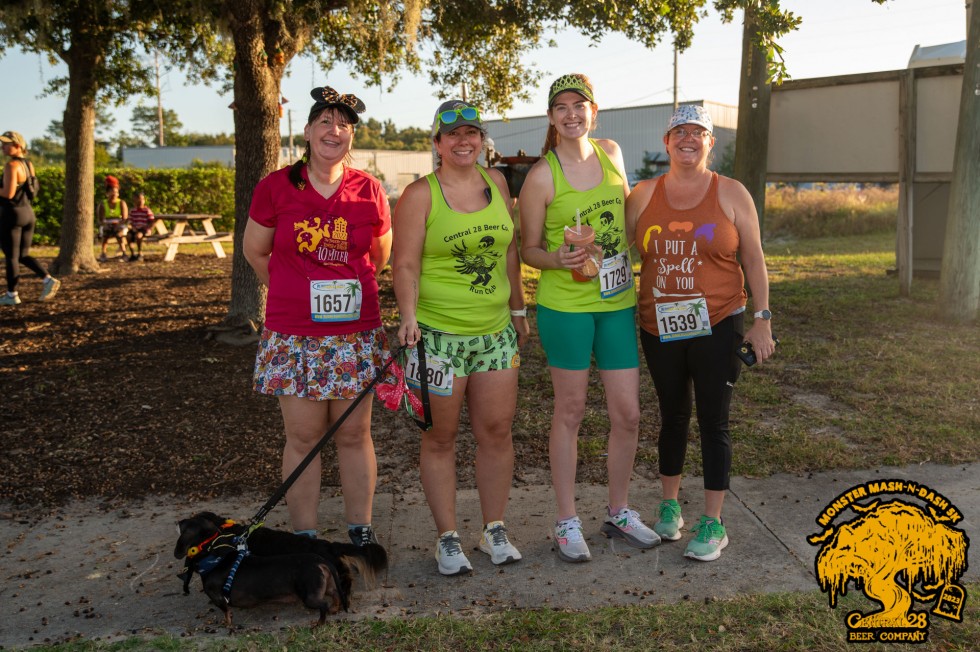 Mile 1: 14:23
I started with my intervals after a short walking warmup.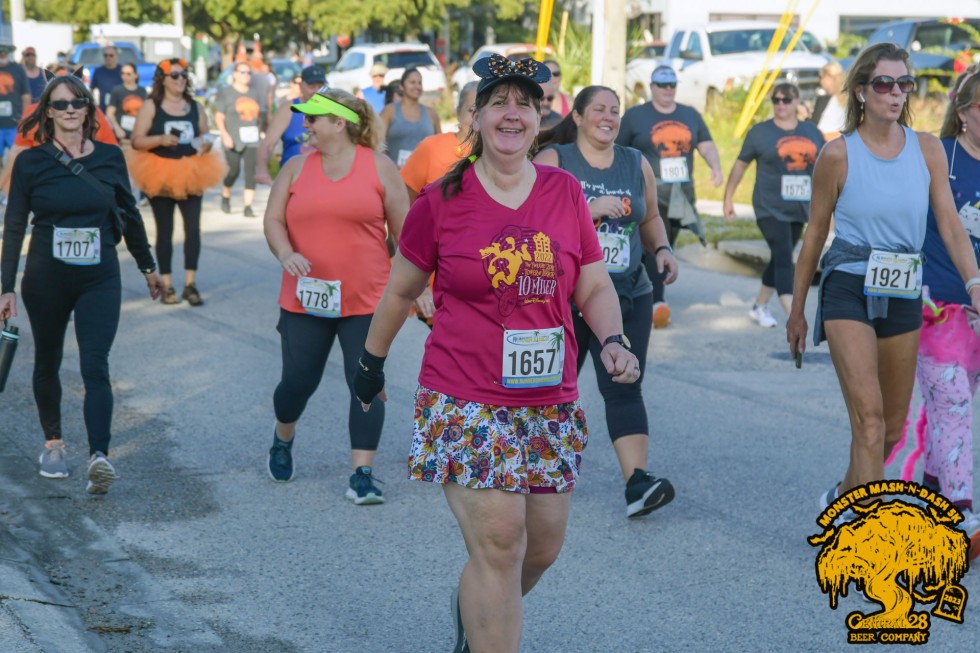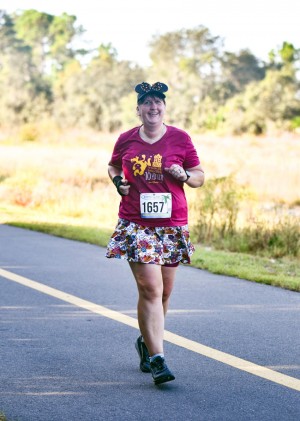 Mile 2: 14:14
Each time I started running, my knee protested for the first couple of strides before settling.
Mile 3+: 15:19, 1:23
I was suddenly just not feeling it during the last mile. My heart felt like it was racing, and had a little feeling of nausea, so I walked the last third of the course.
After the Race
It was a festive atmosphere, with the costumed runners, many familiar faces, and tasty brewery beer flowing. I stayed for the awards ceremony, where WVR was well-represented.
Afterwards there was a costume contest, where my friend Marieann came in second place in the individual competition (see photo below -- she was a great Cruella de Vil!).
Recommendation
The course is fast, flat, and safe with very little time on the sleepy industrial area road to and from the brewery. There was one water stop at around mile 1.3 that we hit twice. Decent swag for runners includes a soft cotton race tee and unique finisher medal, and of course craft beer at the finish. This fun brewery run is a good event on our local trails, and I'll continue to have it on my calendar when I'm able, even if I have to crawl. Recommended.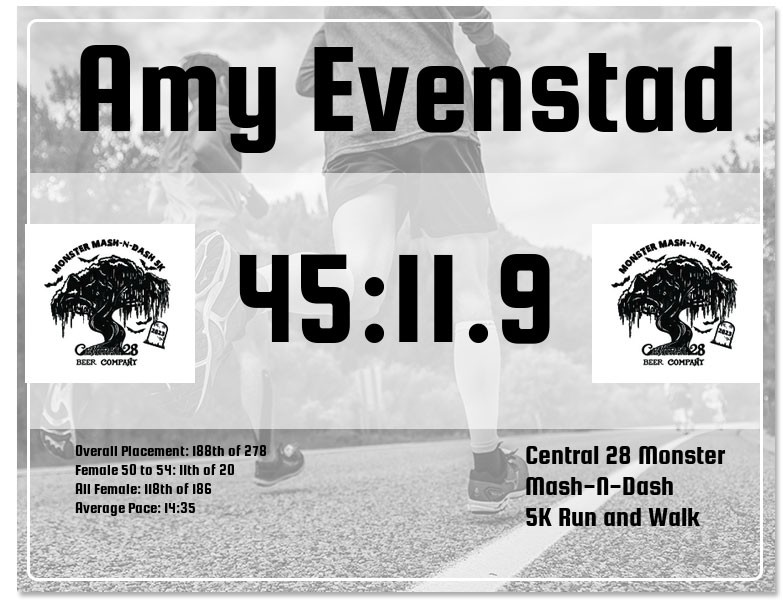 Chip time: 45:12
Placement details: 11/20 in Age Group; 188th out of 278 finishers.
Race Amenities: Soft cotton race t-shirt, unique finisher medal, tasty craft beer.
Cost: $31.93