August 2020 5K a Day: Week 1 Virtual Events Recap
I have done a runstreak a few times in July, but for various reasons I didn't think it would work out this year. I decided instead to give it a try in August. It will be more of a walkstreak. To give myself a bit of an extra challenge, I thought I'd complete a 5K per day and that each day's 5K should be an event of some sort.
I have a bunch of virtual races I've been neglecting to complete so those will make up a bunch of the days. There are also several free virtual events for which I've registered. As of right now, I'm a bit short of "events", but I hope to complete the challenge by the end of the month. Here's a recap of what the first week was like.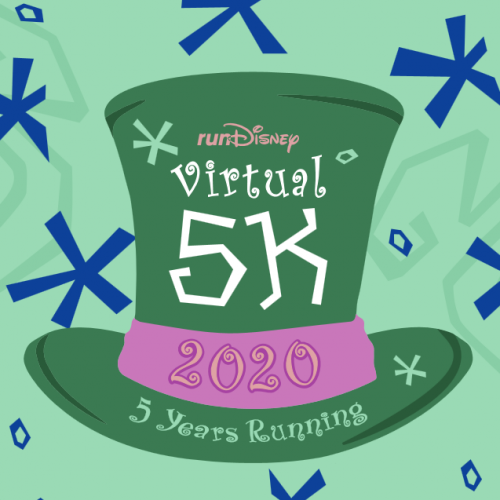 Race: Mad Tea Party 5K, part of the runDisney Virtual Series

Completed: August 1, 2020
Celebrated Charity: Orlando Fisher House
Cost: $154.57 for three race challenge series
Swag: Medal (not received yet as of 8/9/20)
Time: 44:40
Recommendation: TBD, awaiting medal. This race series sold out.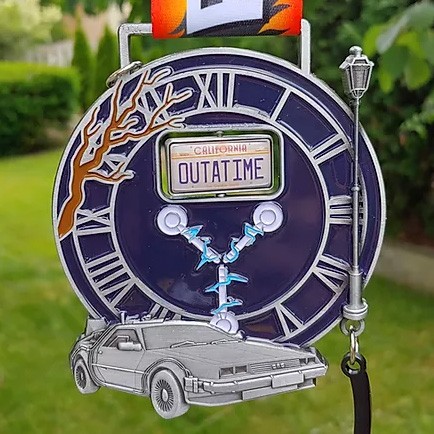 Race: Run For It Marty!, a Back to the Future themed race
Completed: August 3, 2020
Charity: Parkinson's Foundation
Cost: $22
Swag: Medal, physical bib
Time: 44:46
Recommendation: Nice medal & bib. This race is sold out but I would run with this company again. Recommended.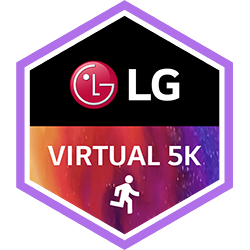 Race: LG Get Started Virtual 5K, a Strava-based challenge
Completed: August 4, 2020
Hashtag: #LGoals
Cost: FREE
Swag: digital only
Time: 49:36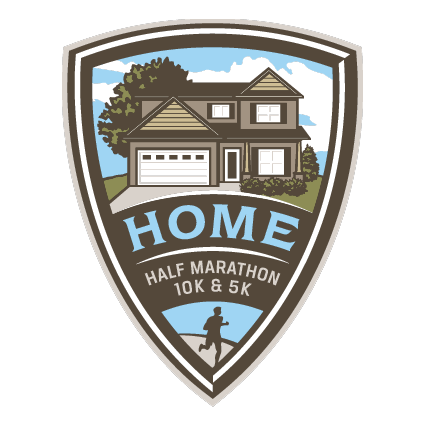 Race: Stay Home Virtual Race
Completed: August 5, 2020
Hashtag: #RaceVRC #StayHomeHalf
Cost: FREE
Swag: digital only
Time: 48:48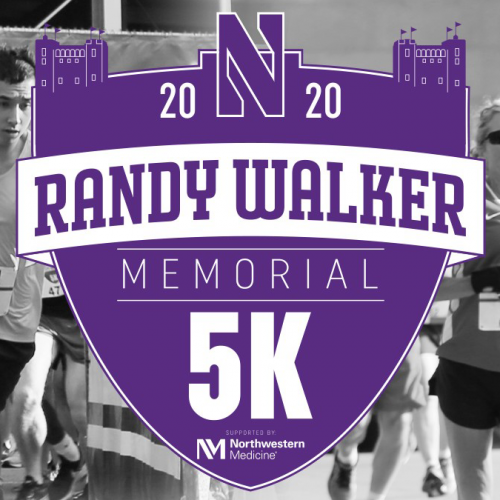 Completed: August 6, 2020 walking with Arthur
Hashtag: #RandyWalker5K
Cost: FREE
Swag: digital only
Time: 49:14