Virtual Race Recap: 2020 Riverside Dash 5K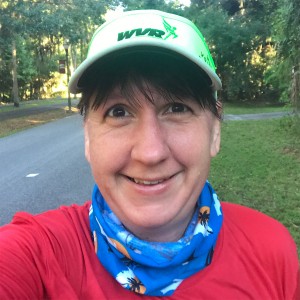 I had signed up for this race back in December 2019. This was my first race that converted all participants to virtual runners due to the pandemic.

The Riverside Dash is a popular local race. The main event is the 15K that runs along the shores of Lake Monroe. I had signed up for the 5K. This would have been my fourth year participating in the event, following the 2017 Riverside Dash 5K, the 2018 Riverside Dash 15K, and the 2019 Riverside Dash 5K.

Virtual Race Goal
I hoped to run a sub-37 minute 5K, which would beat my most recent best time of 37:03 (Fountain of Youth Virtual 5K).

Race Day: May 2, 2020
The physical race should have taken place in Sanford, Florida, on April 13, 2020. On my race day, it was 57°F with 83% humidity and clear skies. Really nice running weather.

Mile 1, 2, 3: 11:45, 11:54, 11:56
I felt okay. My Achilles and knees are creaky and achy, but once I get going they don't bother me too much. I was super happy to make my time goal.

Swag
The virtual race packet included a really comfortable cotton shirt, race bib (which I forgot to wear, oops), and finisher medal.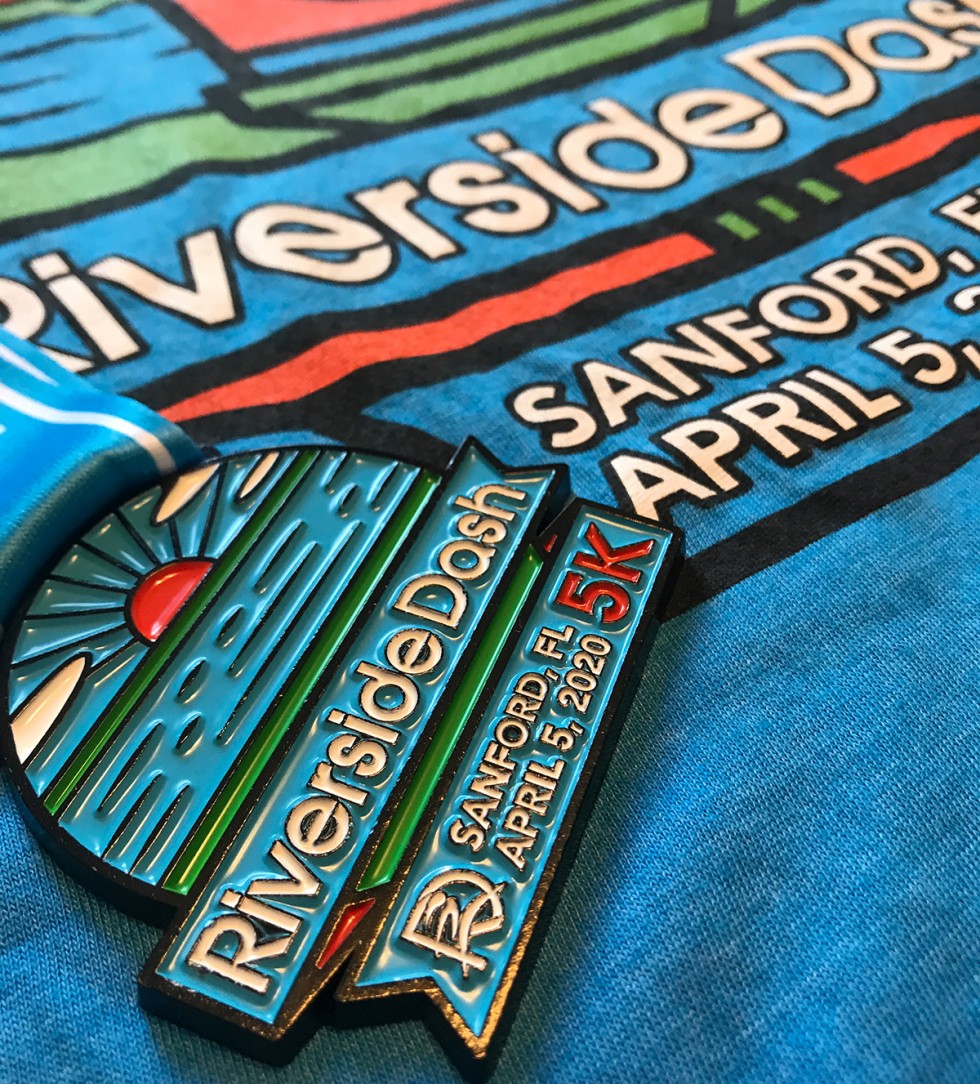 Garmin GPS elapsed time: 36:43

Cost: $33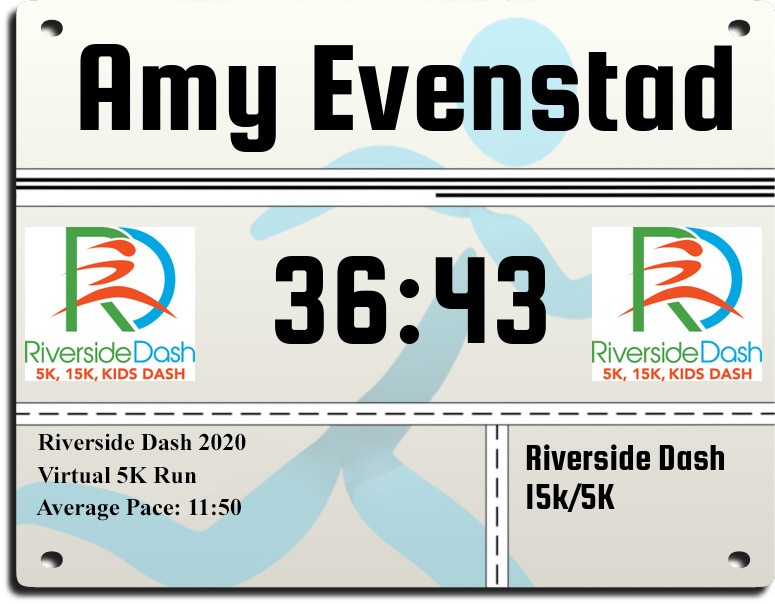 Report written May 2, 2020