2022 Virtual Race Roundup: July - December
While I'm back to participating in in-person events, I've still got some virtual runs on my calendar.
These virtual runs and walks are often completed alone, in my neighborhood or on local trails, so they unfortunately aren't particularly memorable. They may also be completed in conjunction with another race, or during a group run. It doesn't make sense to write up individual reports, but I still want to make some note them, especially to shout out the charities involved. Here are my brief recaps from virtual events completed in the second half of 2022.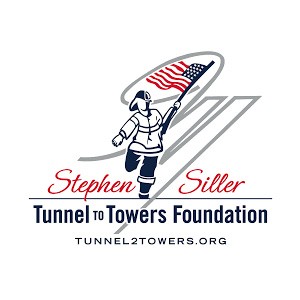 The Tunnel to Towers Foundation exists to honor firefighter Stephen Siller who died on September 11, 2001, in the line of duty. The foundation raises funds to help first responders, and part of their fundraising efforts includes organizing 5K events all over the country. The local Orlando event that I signed up for was scheduled to take place on September 12, 2020. Eventually the race was postponed, with registrants able to re-register for the 2021 event at no charge. I selected virtual as I was to be out of town on race day (September 11, 2021). I was only able to pick up my packet from my sweet friend (who held it for me for over three months!) at the end of December, and finally crossed the event off of my calendar on July 4, 2022.
Completed: July 4, 2022 on the Spring-to-Spring Trail as part of a WVR holiday meetup

Charity: Tunnel to Towers Foundation

Cost: $17.50

Swag: Tech t-shirt & mini beer mug on lanyard

Time: 49:10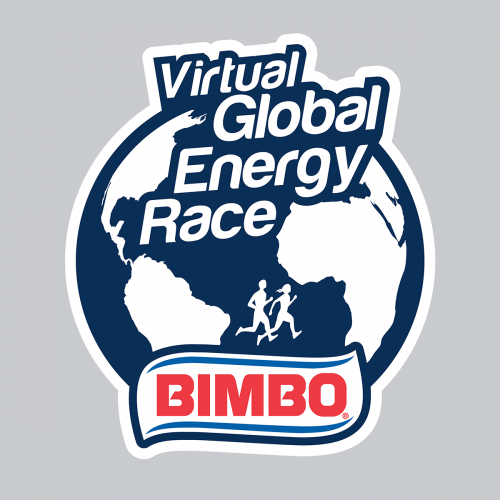 The worldwide Bimbo Global Race event went virtual for the third year in a row (formerly known as the Global Energy Race). I wonder if it will ever be an in-person event again? The charity run boasted unique swag for a free entry. I have participated in the Global Energy Race 3 times in person, and virtually in 2020 and 2021.
Completed: September 24, 2022 in conjunction with a local race: Be Healthy 5K

Charity: Feeding America

Cost: FREE

Swag: Global Energy 2022 tote bag, cooling towel, and finisher medal (submitted date-based results required)

Time: 43:49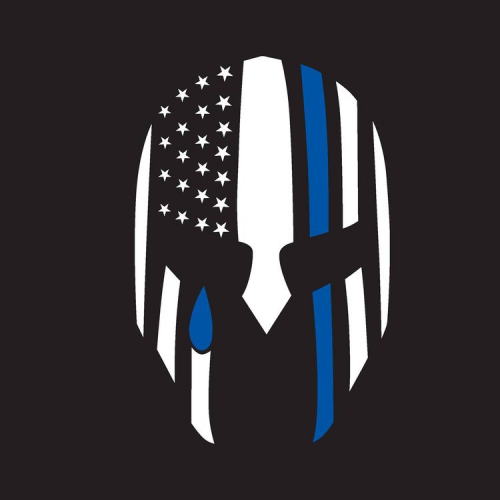 This inaugural race was put on by one of my WVR club mates to honor law enforcement fallen officers and raise funds for two related charities. The in-person race took place in Lake Mary, Florida, on November 6, 2022. I switched to the virtual option when I was surprised to get a volunteer shift for the Wine & Dine Half Marathon after previously being wait-listed.
Completed: November 2, 2022 on the Spring-to-Spring Trail

Charities: Law Enforcement United and Team Blueline

Cost: $25.74
Swag: Race shirt and finisher medal for all

Time: 49:28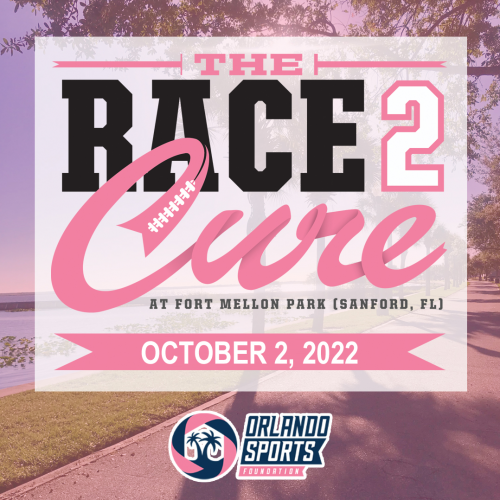 This race that raises funds for cancer research was scheduled to take place in Sanford, Florida on October 2, 2022. Due to Hurricane Ian, the race was postponed to October 22, 2022 and move to Oviedo. I switched to virtual due to a conflict.
Completed: November 4, 2022 on the Spring-to-Spring Trail

Charity: Florida Breast Cancer Foundation

Cost: $25.74
Swag: Race shirt and finisher medal for all

Time: 49:10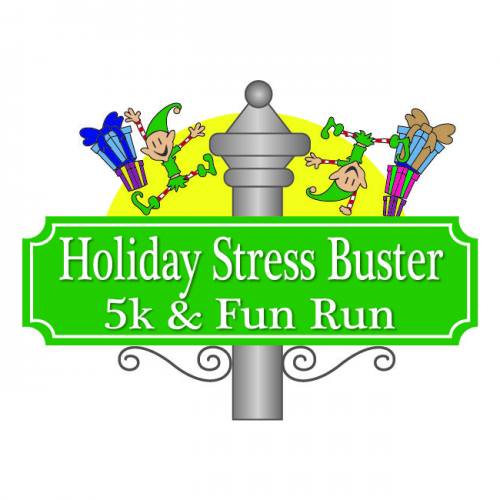 I was on a cruise ship when this annual Christmas Eve race took place in Lake Helen, Florida. I completed the run on the ship on December 24, 2022. I've participated in the Stress Buster 4 other times.
Completed: December 24, 2022 on the Norwegian Dawn

Beneficiary: City of Lake Helen's Parks & Playgrounds
Cost: $22.17
Swag: Race shirt and finisher medal for all

Time: 47:04