September 2020 Virtual Race Round-up
An unresolved nagging injury has kept me from making running goals. I finally got a referral from my primary doctor in mid-September but I've still got to make my appointment. I'm putting it off because I suspect I'll have to go back in a boot and I'd rather do that after an upcoming short trip -- our first vacation in over a year. Thanks COVID! Either way, I still have a bunch of virtual races lined up, because I'm addicted to registering for these things, I guess.
These virtual runs are mostly completed in my neighborhood so they unfortunately aren't particularly memorable, and the individual reports are pretty boring. I still want to note them, and especially shout out the charities involved, so here's a recap of the virtual races that I completed in September.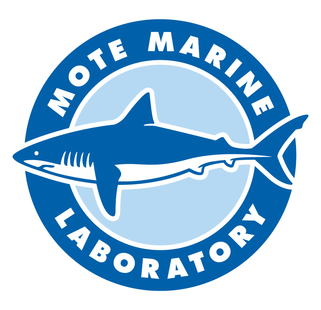 Race: 34th Annual Run for the Turtles

Completed: September 8, 2020 in my neighborhood

Charity: Sea Turtle Conservation & Research Program at Mote Marine Laboratory

Hashtag: #RunfortheTurtles

Cost: $38
Swag: Tech t-shirt

Time: 42:23
Notes: This physical race had to go virtual due to the pandemic. This annual turtle charity race in Sarasota, Florida has been on my radar for a few years but I never managed to get over there for race day.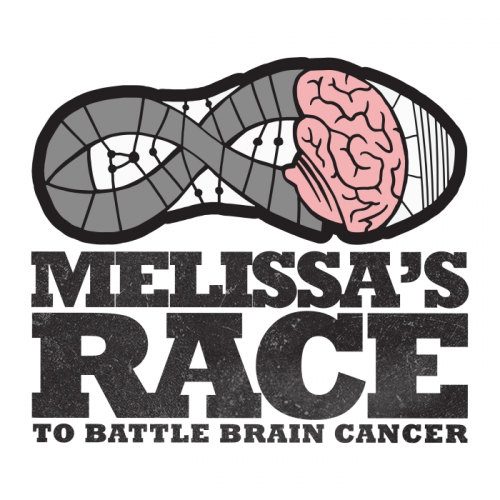 Race: Melissa's Race to Battle Brain Cancer

Completed: September 10, 2020, Melissa's birthday

Charity: Advent Health Cancer Institute for brain cancer research

Cost: $35.50
Swag: T-Shirt, Medal

Time: 42:44
Notes: This is a local fundraiser race that was forced to go virtual. I ran Melissa's Race in 2019 (my first time). This would have been on my race calendar for 2020 had it been a normal year. The swag was nice, as usual -- a custom medal for the 5th anniversary and a nice soft cotton tee.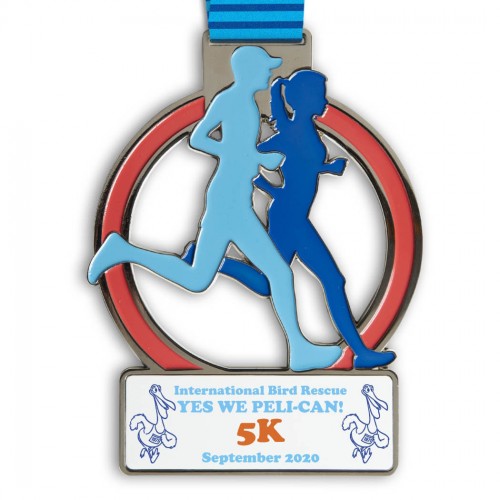 Race: Yes We Peli-CAN Virtual 5K

Completed: September 12, 2020 on the beach in Ormond Beach FL

Charity: International Bird Rescue
Cost: $39.40
Swag: T-Shirt, Medal

Time: 59:31
Notes: This was a virtual race to support International Bird Rescue. I walked this with Arthur on the beach. We saw pelicans. :) The swag for this was sub-par, in my opinion: a very thin white t-shirt that already faded in the first wash, and a fairly simple medal.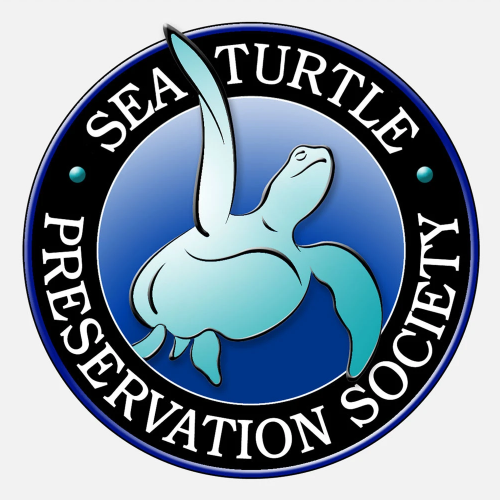 Race: Turtle Krawl 5K

Completed: September 15, 2020 in my neighborhood

Charity: Sea Turtle Preservation Society

Cost: $37.20
Swag: T-Shirt

Time: 57:00
Notes: The Turtle Krawl is a fundraiser race that was forced to go virtual. It is touted as the most popular 5K race in Brevard County, FL. I last ran the Turtle Krawl in 2016. I registered for this super late and apparel options were slim; the men's small is fortunately a good fit. The design was modified to 2020 -- a sea turtle on the front of the shirt wears a face mask.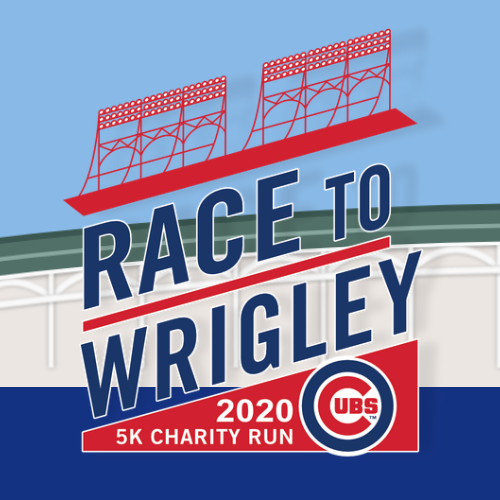 Race: Race to Wrigley

Completed: September 19, 2020 in my neighborhood

Charity: Cubs Charities

Hashtag: #RaceToWrigley

Cost: $48.95
Swag: T-Shirt, Medal, Buff, Drawstring Backpack
Time: 49:37
Notes: Some iconic races have always offered a virtual option, but that didn't really appeal until this year, when everyone participating would be virtual. I still hope to run the Race to Wrigley in person someday. The swag for this virtual race is great: gender-specific tech shirt, cute medal, race themed buff, and a pinstripe drawstring backpack.