Race Report: Run & Walk For Success 5K 2018
The Run & Walk for Success is a local charity race benefitting the local Boys and Girls Clubs of Volusia and Flagler Counties. West Volusia Runners had a small group in attendance.
Training & Goals
I've been building my mileage back up after an Achilles injury in August. I still have discomfort but it is greatly mitigated with various measures I've been taking since visiting the podiatrist. My endurance seems to have taken a big hit as well and I'm struggling to get back up to my regular albeit slow pace. No goal in mind for this race, what's new.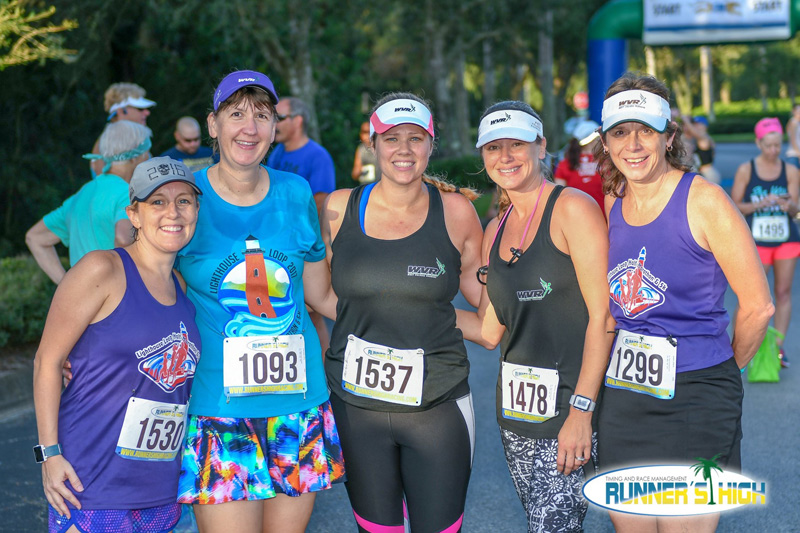 Race Day: September 29, 2018
The race took place at the LPGA International in Daytona Beach. I did day-of packet pickup with no issues. The race started late, at 8:30AM, with a temperature of 82°F, 89% humidity, and mostly sunny skies.
Mile 1: 11:28
The course was a simple out-and-back on residential and LPGA streets.
Mile 2: 11:45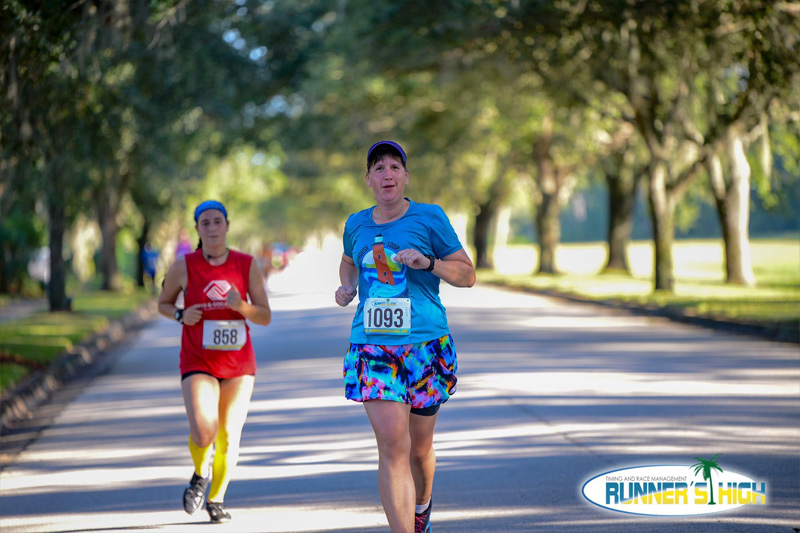 Mile 3+: 12:10, 1:43
Recommendation
Runner's High puts on a good race. I would recommend this fast and flat course for locals.
Chip time: 37:02
Placement details: 9th in Age Group, 109th overall out of 324 finishers
Race Amenities: unisex tech t-shirt, finisher medal for all, plus a nice spread of beer, Krispy Kreme, sport drinks and other snacks provided, free race photos
Cost: $28.50
Report written October 8, 2018
Color photos (c) Almost There Photography