Brief 2018 WDW Marathon Weekend Expo Recap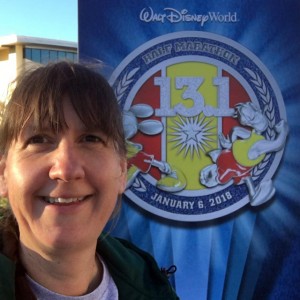 I ran my first marathon, at Disney World, on January 7, 2018. It was one of the four races in the Dopey Challenge. The marathon was the 25th running and it was the 5th year of Dopey. Anniversary years mean special medals, and the bling from this series is indeed awesome.

The first part of any race weekend at Disney is attending the expo to pick up essentials (bib(s) and shirt(s)) and other goodies like souvenirs, running gear, and race nutrition. I attended the expo on the first day, Wednesday. The expo opened at 12PM; I arrived around 11:30AM. Most of my time was spent in lines. It was crazy busy!

First there was a line to pick up bibs.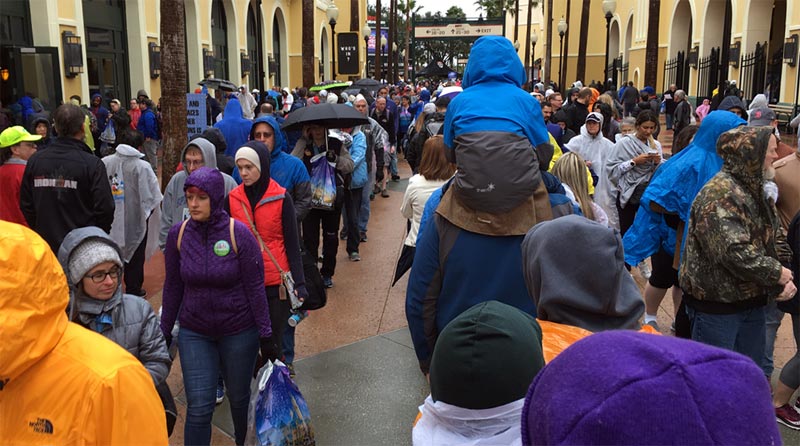 Then there was an even longer line to get into the merchandise hall.




There were some photo ops along the way.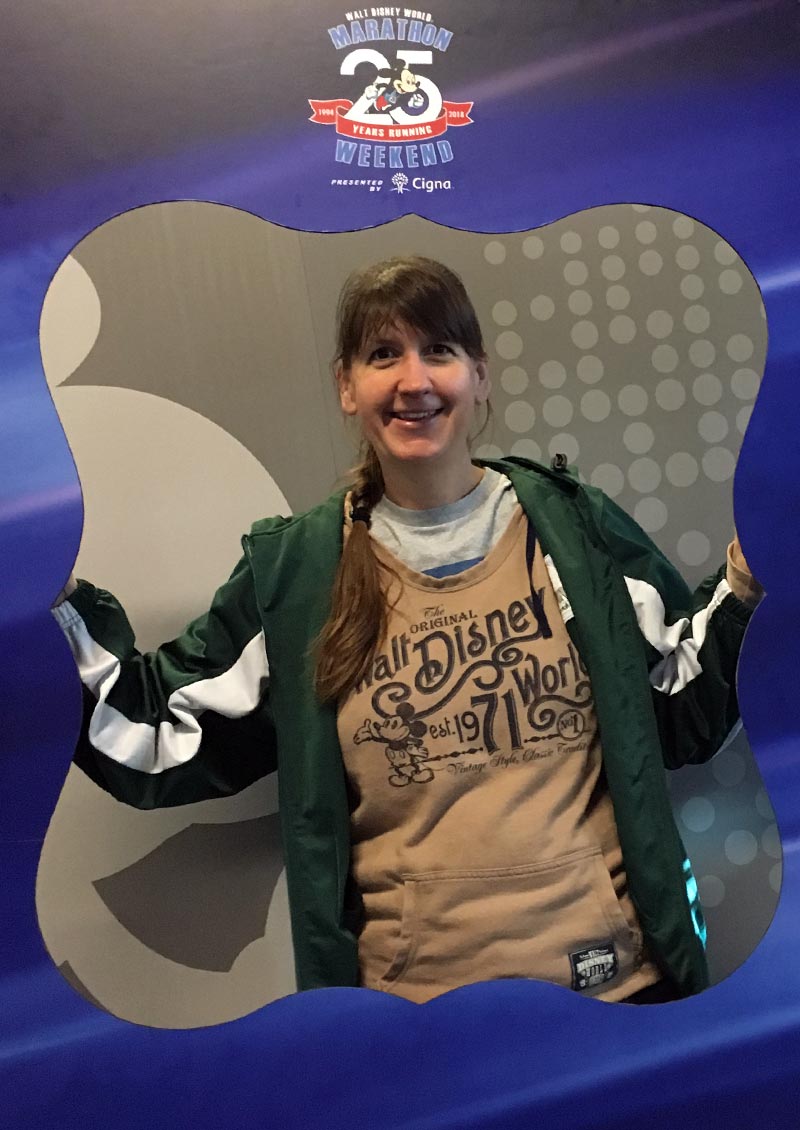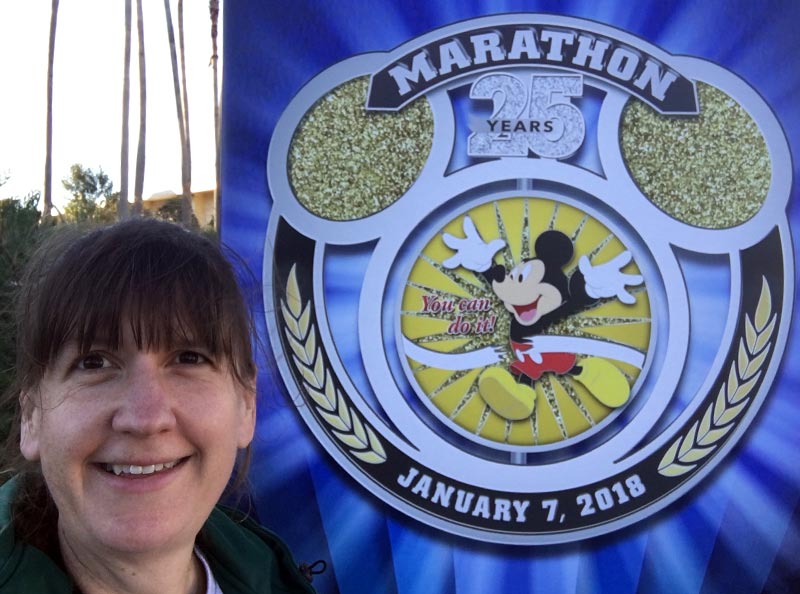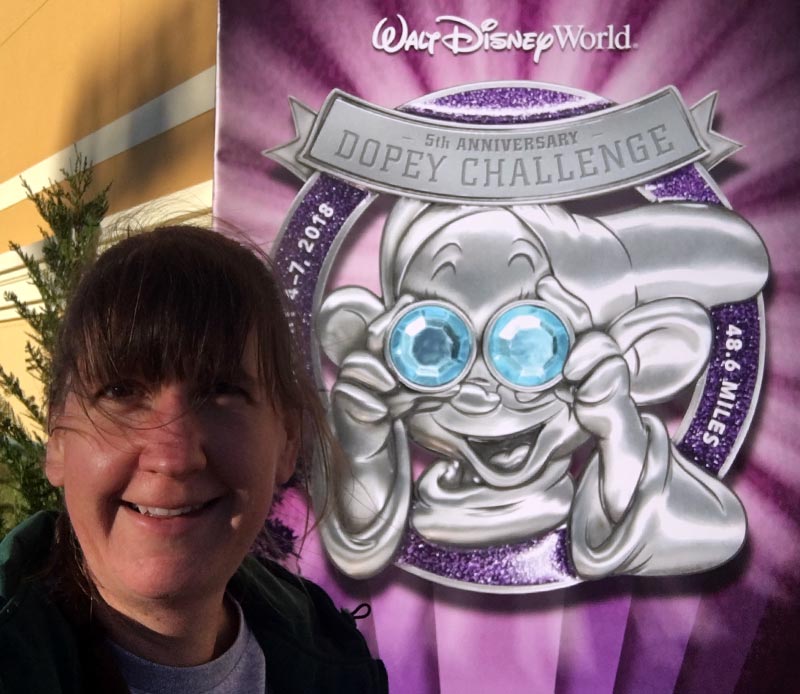 And special merchandise included runDisney themed Mickey Mouse cupcakes (it was delicious).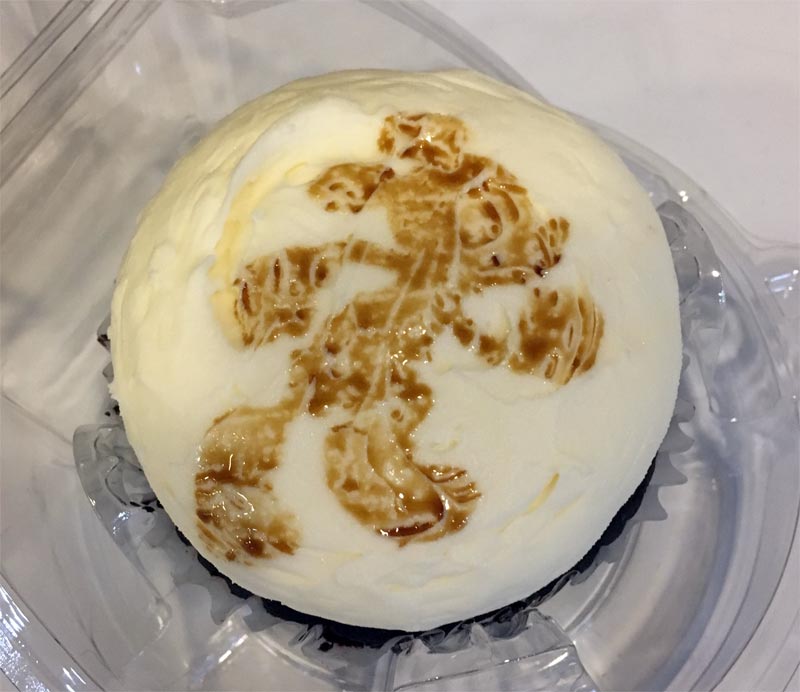 I got my bibs (2 for Dopey and one for the Castaway Cay Challenge) and my shirts (6 (!!) for Dopey and one for the CCC). In the official merchandise area I stood in another long line to check out. In the expo hall I got some gels for the half and full, and picked up some freebies too (including obligatory GoGoSqueezes).

I survived! Next up: 4x crazy early, crazy cold race mornings -- so Dopey!