Race Recap: Belle Terre Bobcat 5K 2018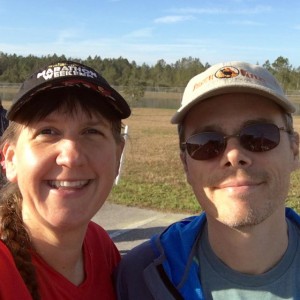 I ran the Belle Terre Bobcat 5K on February 10th. Proceeds from this race go to support student programs at Belle Terre Elementary School in Palm Coast.
The race was accompanied by a cute little health fair with local vendors, as well as a free pancake breakfast for runners following the race.
Goals
My motivation seems to be taking a vacation without me. My desire to run has been AWOL since Dopey. So if I wasn't signed up for some races I might not be running at all. I guess that shows that I didn't have any particular goals for this one (although that's not entirely new).
Race Day: February 10, 2018
Arthur and I drove up to Palm Coast race morning. Parking and packet pickup were smooth. We had a look at the health fair before the race began. It was 66°F with 100% humidity by the time the race started at 9AM. The early clouds cleared up very quickly and it was a hot slog in shadeless bright sun on the run back.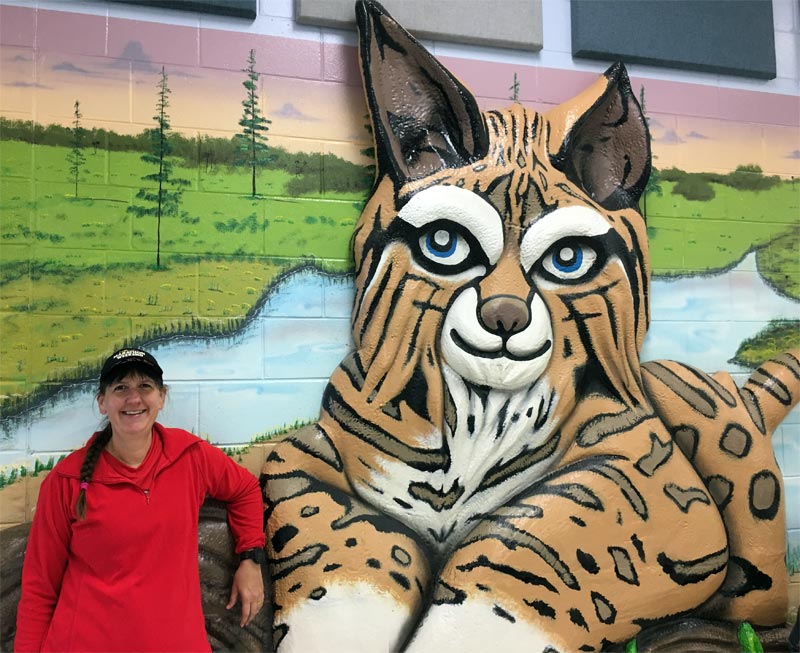 Mile 1: 10:00
Mile 2: 10:34
Mile 3+: 10:56, 1:08
After the Race
Arthur and I stayed in the cafeteria after the race to watch the awards ceremony. I had some complimentary pancakes. For the second 5K in a row I came in 4th in my age group, womp womp (awards are given to the top three in each group).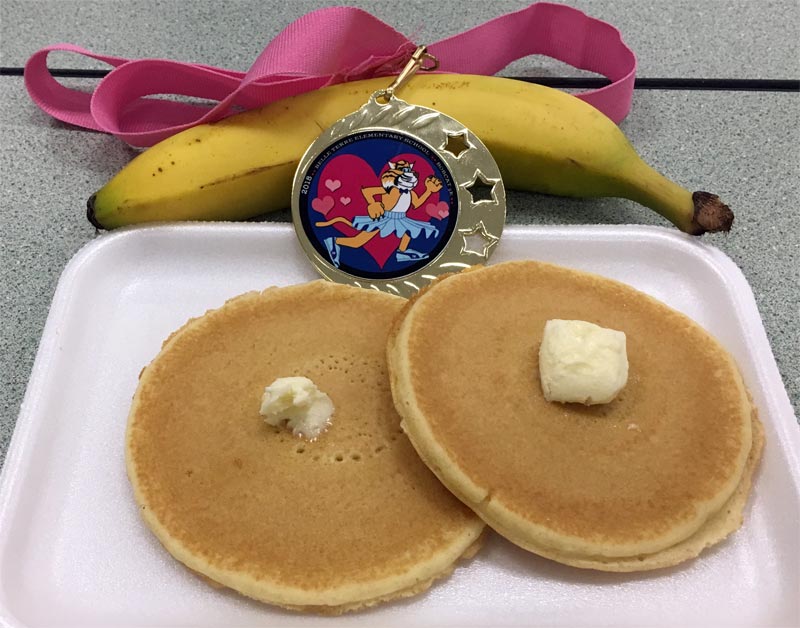 Recommendation
This was a cute little charity race. It was well-run by school officials and Red Pointer Productions. Recommended for locals.
Chip time: 32:37
Placement details: 4th of 17 in Age Group, 55th overall out of 207 finishers
Race Amenities: Thin unisex cotton t-shirt, finisher medal for all, health expo with various swag
Cost: $22.75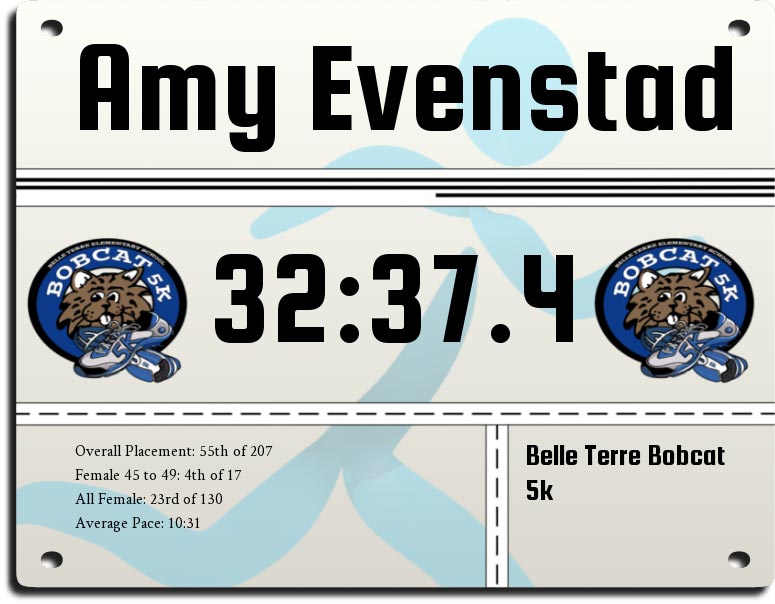 Report written February 16, 2018