Last Chance Sale at Oofos.com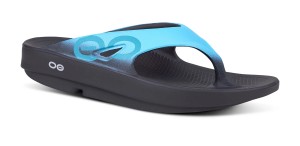 Save 10% on shoes and sandals at Oofos.com. You can apply the discount on sale items: Last Chance Sale at Oofos.com.

I've been wearing Oofos sandals and shoes for a couple of years now. They help with run recovery and offer my weak Achilles extra support. A versatile pair of Oofos shoes got me all the way through our trip to China last year and the flip-flop style is my go-to shoe almost all year long.

I love my Oofos, and while I feel they are worth the price, I have to admit they are expensive. I checked out a lower-cost competitor and did a side-by-side review of a copycat brand in my post Oofos vs. Telics and found Oofos to be all-around superior. So I'm going to stick with wearing genuine Oofos.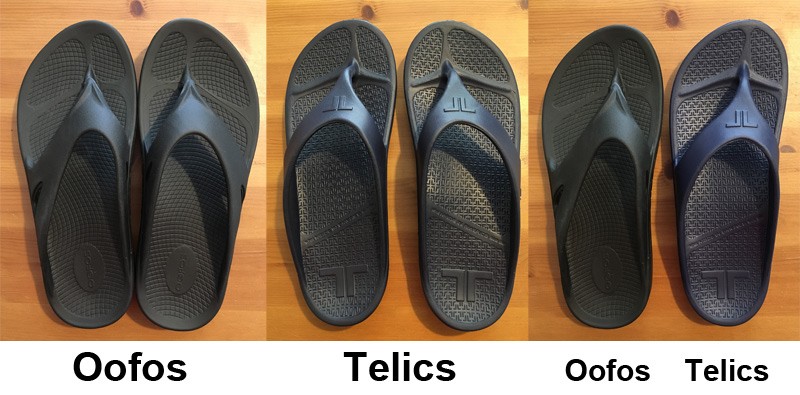 Right now there is a great "last chance" sale going on at Oofos.com. Different colors and styles are available at discounted prices. Earlier in this sale, I picked up two pairs of Ooriginal Sport Sandals in Aqua and Pink. If you're looking to get a new pair or try out Oofos for the first time, check out the sale! Click through my link to get a 10% off, which is applicable to Last Chance sale items!