First Quarter 2021 Virtual Race Round-Up
An unresolved, untreated nagging injury has kept me from making running goals. I finally got a referral from my primary doctor in mid-September (ugh, time flies!) but I've still got to make my appointment. I'm hopeful to have the motivation once I get my COVID-19 vaccine. Until then, I still have some virtual races lined up.
These virtual runs (walks) are mostly completed in my neighborhood or local trail so they unfortunately aren't particularly memorable; individual reports would be even more boring than the usual race report. I still want to note them, especially to shout out the charities involved, so here are some brief recaps from virtual events I completed in January, February, and March 2021.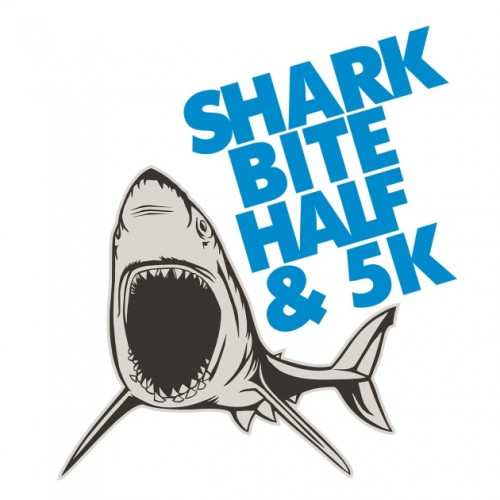 This fun race series, when an in-person event, consists of a 5K on Saturday evening and the main half marathon/5K event the next day, Sunday. It was scheduled to take place in mid-January before being converted to a virtual event. Although I had signed up for the Feeding Frenzy 5K plus Shark Bite Half Marathon challenge event, I converted to the virtual 5K option.
Completed: January 25, 2021 in my neighborhood

Charity: Girls on the Run Volusia

Cost: $45.40

Swag: Medal, Neck Buff

Time: 46:38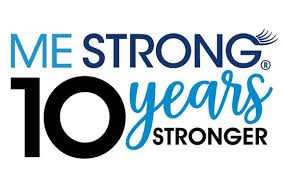 This extremely popular local charity race had to go virtual for its 10th year. Arthur and I walked this together in 2019.
Completed: February 7, 2021 in my neighborhood

Charity: MeStrong
Cost: $72.75 for two packets plus extra souvenir visor

Swag: T-Shirt, Tyvek Bib, swag-packed race packet

Time: 49:22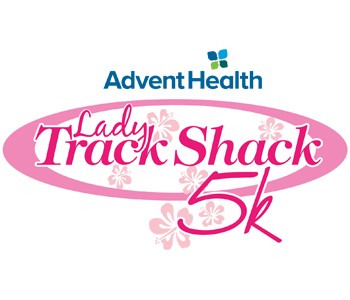 This race took place as an in-person event on January 30, 2021. I requested to convert my race to virtual and Track Shack kindly obliged. Unfortunately, I didn't complete this race within the date period so I didn't get to submit my results. Track Shack has had several successful in-person events during the pandemic and I am sure they are taking great safety precautions. I think I'll be ready for an in-person event after I get my COVID-19 vaccine.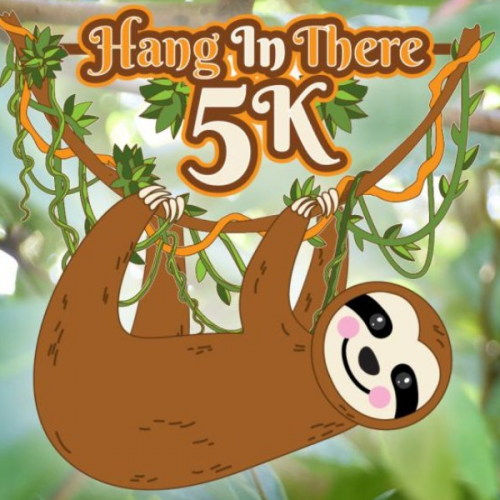 Completed: March 14, 2021 on local trails
Cost: $45.38
Swag: Medal, T-Shirt*, Bib
Time: 40:57